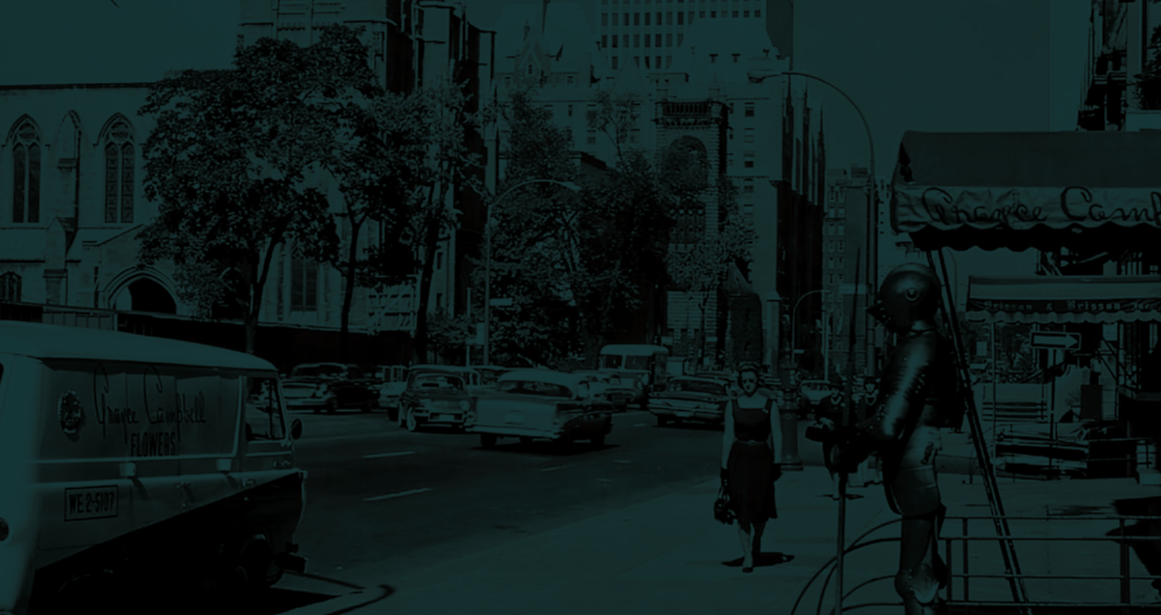 Who we are?
Safeway Parking Limitée Ltd. is a family-based parking management business which was founded in 1950 by Mortimer Besner. The company has grown considerably since its beginnings and currently manages more than 40 parking lots. It has a dynamic organizational structure, allowing a quick and efficient response to the business' challenges. The company's numerous years of experience have greatly facilitated its ability to develop the expertise required to efficiently meet client needs.
Our mission is to offer all our clients a courteous and personalized service.
Services Offered
In addition to the wide range of services we offer to manage our client's numerous parking needs, Safeway Parking Ltd. offers valet services for hotels and special events.
Our Staff
A unique leadership approach in the parking industry in Montreal.
Safeway Parking Ltd. and Populaire has an administrative team made up of supervisors, accountants and assistants. Our team takes pride in offering a high quality service and puts great emphasis on client satisfaction.
Safeway Parking
1215 Place Phillips,
Montréal, QC. H3B 3E9
(514) 842-2222
Safeway Parking
2044 Metcalfe St,
Montreal, QC. H3A 1X8
(514) 844-4901
Safeway Parking
464 Rue Saint-François-Xavier,
Montréal, QC. H2Y 2T4
(514) 847-1842
Safeway Parking
1L5, 720 Rue Saint Maurice,
Montreal, QC. H3C 1M3
Safeway Parking
1155 Boulevard René-Lévesque O,
Montréal, QC. H3B 3X7
(514) 845-2447